Our Reviews
Read what our customers are saying about our company and our service. If you need an experienced electrician that serves the Albuquerque area, then turn to Five Star Electric today!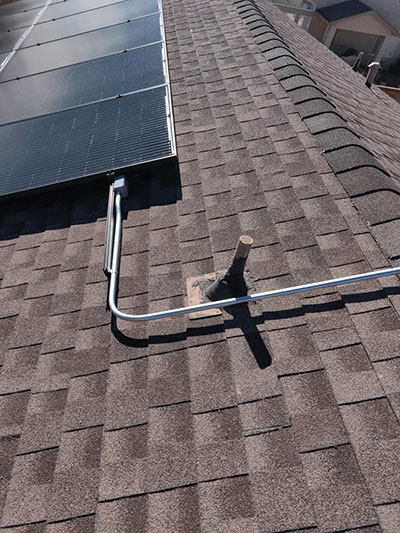 Average Review Rating
Average Rating: 5
Total Reviews: 188
List Of Reviews
By:
Antonio Mondragon
on
Five Star Electric
Call 5 Star Electric you will not be disappointed!!!
By:
Sheree Bowdoin
on
Five Star Electric
Five Star Electric provides excellent service. Antonio is very knowledgeable and takes pride in the work he does.
By:
Happy Customer
on
Five Star Electric
I was frustrated after receiving many high quotes from other electric Companies as they seem to charge what they think they can get rather than quoting a competitive price based on the job at hand. Antonio is very down to earth and straight forward with the required knowledge you would expect answering all technical questions setting my mind at ease. I would recommend making your first call to Five Star Electric avoiding the potential runaround from other Companies. This Company made me feel much better about my project and I know they can do the same for you. Thanks Five Star Electric ☆☆☆☆☆
By:
Bobby Schaefer
on
Five Star Electric
Five Star Electric is wonderful! I've called them for nearly 5 years for all of my electrical needs. They are on time, work quickly and neatly, clean up before they leave and are affordable. Oh did I mention they are on time and super easy to get an appointment with.
By:
Nancy McKibbin
on
Five Star Electric
Job very well done and fair cost.