Our Reviews
Read what our customers are saying about our company and our service. If you need an experienced electrician that serves the Albuquerque area, then turn to Five Star Electric today!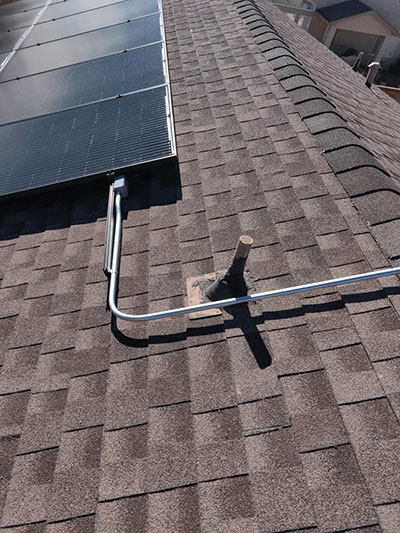 Average Review Rating
Average Rating: 5
Total Reviews: 188
List Of Reviews
By:
Marie-eve Gerard
on
Five Star Electric
They were incredibly helpful. They arrived on time although I had made the appointment less than 24h prior. They were extremely honest and patient in explaining the work could be done on my own. They took the time to walk me through what I needed and how to do the fix. I will definitely recommend them to friends and family and call them again for any future electric issues.
By:
Kristin Brown
on
Five Star Electric
They did a great job and completed the work on time. I'll call them again for my next job, and I highly recommend them.
By:
Anthony Ballo
on
Five Star Electric
Showed up on time (was even a few mins early) and performed the job as requested with no mess left behind. Was a pretty straightforward transaction. Would call them again for sure. Thanks Antonio!