Our Reviews
Read what our customers are saying about our company and our service. If you need an experienced electrician that serves the Albuquerque area, then turn to Five Star Electric today!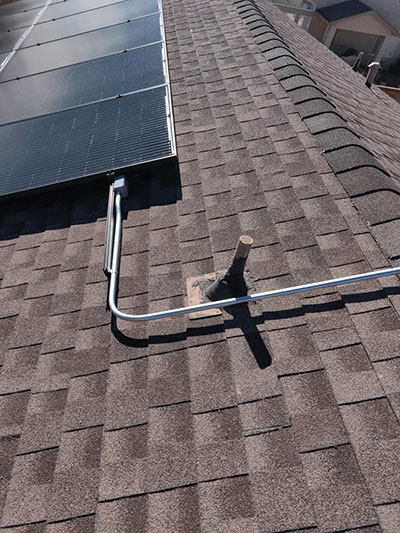 Average Review Rating
Average Rating: 5
Total Reviews: 188
List Of Reviews
By:
Uncle Fuzzy
on
Five Star Electric
Wonderful service and very responsive
By:
Lisa Colb
on
Five Star Electric
Antonio came quickly to our house and diagnosed and fixed the problem right away. He explained to my sister and me what to look for in the future on our panel, and was friendly and professional. Best service we've had from anyone in the two years we've lived in Rio Rancho. We highly recommend Five Star Electric.
By:
Ricki Kresan
on
Five Star Electric
Antonio did the services above as well as replacing 8 smoke detectors. He was prompt, efficient, neat and great to work with. We wouldn't hesitate to call Five Star Electric again if we need electric work in the future.
By:
Lynn Krueger
on
Five Star Electric
I love the new recessed lights that were installed in my kitchen and hallway! They are beautiful! Working with 5 Star Electric was Fantastic! Such a pleasant experience. Very professional and amazing work! 👍🏼👍🏼👍🏼
By:
Jon O'Hannan
on
Five Star Electric
Antonio was prompt with his responses, and held true to his quote. Totally through the phone with pictures, much faster and more reasonable than some other companies around town. Glad I made the choice to go with his services. Would absolutely recommend to anyone in the abq area.