Our Reviews
Read what our customers are saying about our company and our service. If you need an experienced electrician that serves the Albuquerque area, then turn to Five Star Electric today!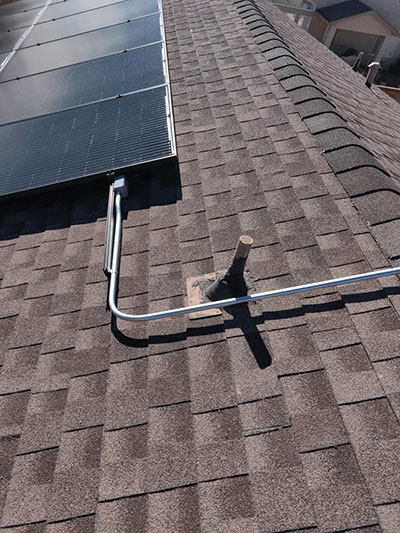 Average Review Rating
Average Rating: 5
Total Reviews: 188
List Of Reviews
By:
Shawn Pettit
on
Five Star Electric
250 five star ratings out of 252 reviews kind of speaks for itself. But if you're still not sure, trust me, CALL THEM! Every other electric company pushed me out two weeks or more, they showed up same day for the evaluation. Charged me less then everyone else quoted AND carried me through the permitting process even though it meant money out of his pocket. They're not called Five Star for nothing!
By:
Kat C
on
Five Star Electric
This is without a doubt the best customer service I have experienced in years. Antonio and his team genuinely care about getting the job done right. They are knowledgeable, reasonable in cost, and reliable. I will not use anyone else for my electric needs and have referred him to friends who are also equally impressed. This is the best electrician you can hire.
By:
Billie Quillian
on
Five Star Electric
We were awakened this morning at 4:30 with our hardwired smoke detectors alarming. In trying to stop the alarming we shut off the main breaker and couldn't get it switched back on. I called just after 8 and spoke with Antonio who told me he would come out between 1 and 3 this afternoon. He arrived at 12:30 and within 30 minutes he had the main switch back on and all the old smoke detectors replaced. I'm more than pleased with his professionalism and prompt service. I will definitely use Five Star for any future electrical needs!
By:
Mary Worthen
on
Five Star Electric
Most reliable and professional company. I called for help with bad wiring on a kitchen light. They arrived on time. Found the problem even put up the fixture. They even replaced an outlet. Very nice to work with them. They are now on my speed dial.
By:
Austin Olander
on
Five Star Electric
The guys came on time and fixed the issue very fast. Would definitely recommend.